Hello insurance professionals! The 2022 WSIA Insurtech Conference is right around the corner. We're excited to be a part of the event, which is scheduled from March 20 to 23 in New Orleans, LA. WSIA Insurtech Conference is one of the most insightful insurance events that presents practical tips for developing a digital strategy, including artificial intelligence, data analytics, and other solutions designed to expand markets, collaborate, streamline the distribution chain and enhance the customer experience. The TrustLayer team is ready to meet with leaders from every corner of the industry to find new business opportunities and strengthen partnerships.
TrustLayer specializes in third-party insurance verification and compliance tracking. With TrustLayer, companies can securely automate the verification of insurance, licenses, and compliance documents of their business partners (i.e., vendors, subcontractors, suppliers), which reduces administrative burden and financial & operational risk.
Stop by the TrustLayer booth
Swing by the TrustLayer booth because we have many exciting things planned for you, including:


Live Demos of the TrustLayer solution and sneak peek into upcoming features
The coolest swag (c'mon, we got more than just pens and notebooks!)
A raffle for a JBL speaker!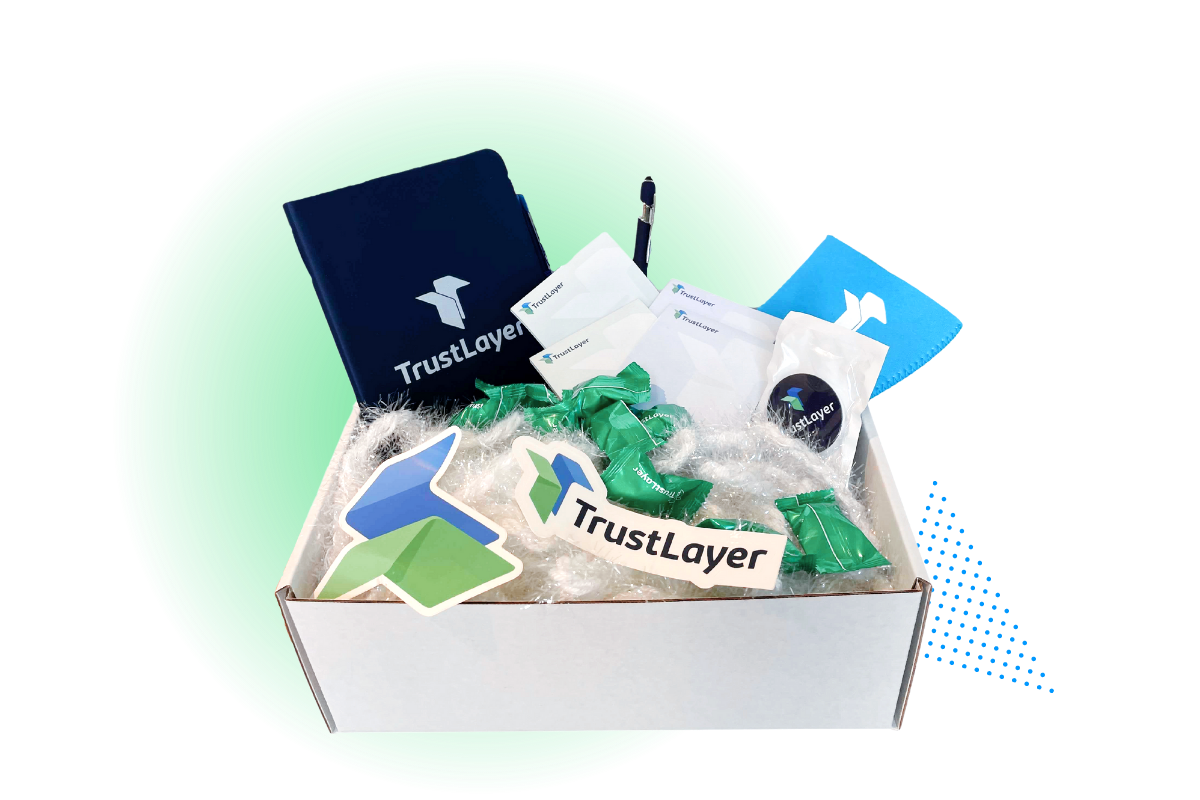 Join our speaking session
Join our own Alicia Sandlin with other insurance experts on Tuesday, March 22nd at 9:00 - 9:45 AM for the panel "Transforming E&S Underwriting with Automation and Real-time Data".
How and why to analyze and utilize insurance tech in the automation and real-time data space


Best practices for implementing these new technologies to achieve desired outcomes.


Analysis and utilization of existing insurtech ecosystems with internal and advisory assets.
Build Closer Relationships With Clients
Use TrustLayer as a value-added service to help automate your insured's vendor compliance processes.

Generate More Revenue
Increase revenue by reselling TrustLayer and consulting insureds on contractual requirements, COIs, and endorsements.
Gather Prospect Data
Develop new business opportunities by helping your customer's non-compliant vendors become compliant.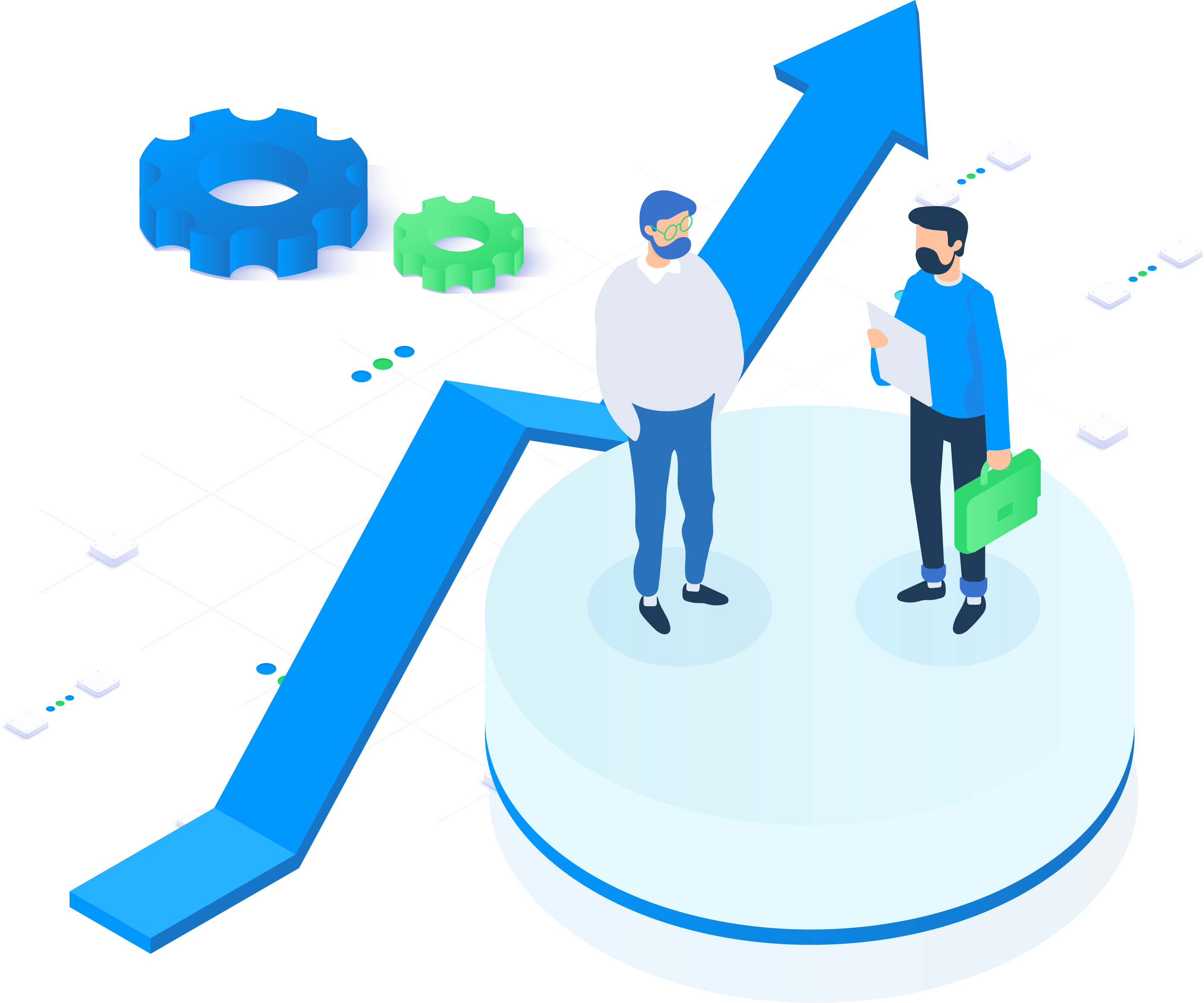 Earn More Money
Chances are your clients are having a tough time managing their vendor risk compliance.
They are sitting on a mountain of cascading risk and will literally pay someone (hopefully you, right?) to take on this headache for them. Differentiate yourself and make more money.
But you don't need another headache, right? Right. That's where we come in.
No Additional Administrative Burden
Our technology extracts data from COIs which minimizes human involvement – whether it's you or your insureds (you choose), compliance document tracking has never been easier.
We make software that lets you take on vendor risk management without a heavy administrative burden. That means with TrustLayer, you get to be the hero for your clients.
And when you're the hero, your renewals go easier and you get an edge when prospecting. We said it before but it bears repeating… make more money.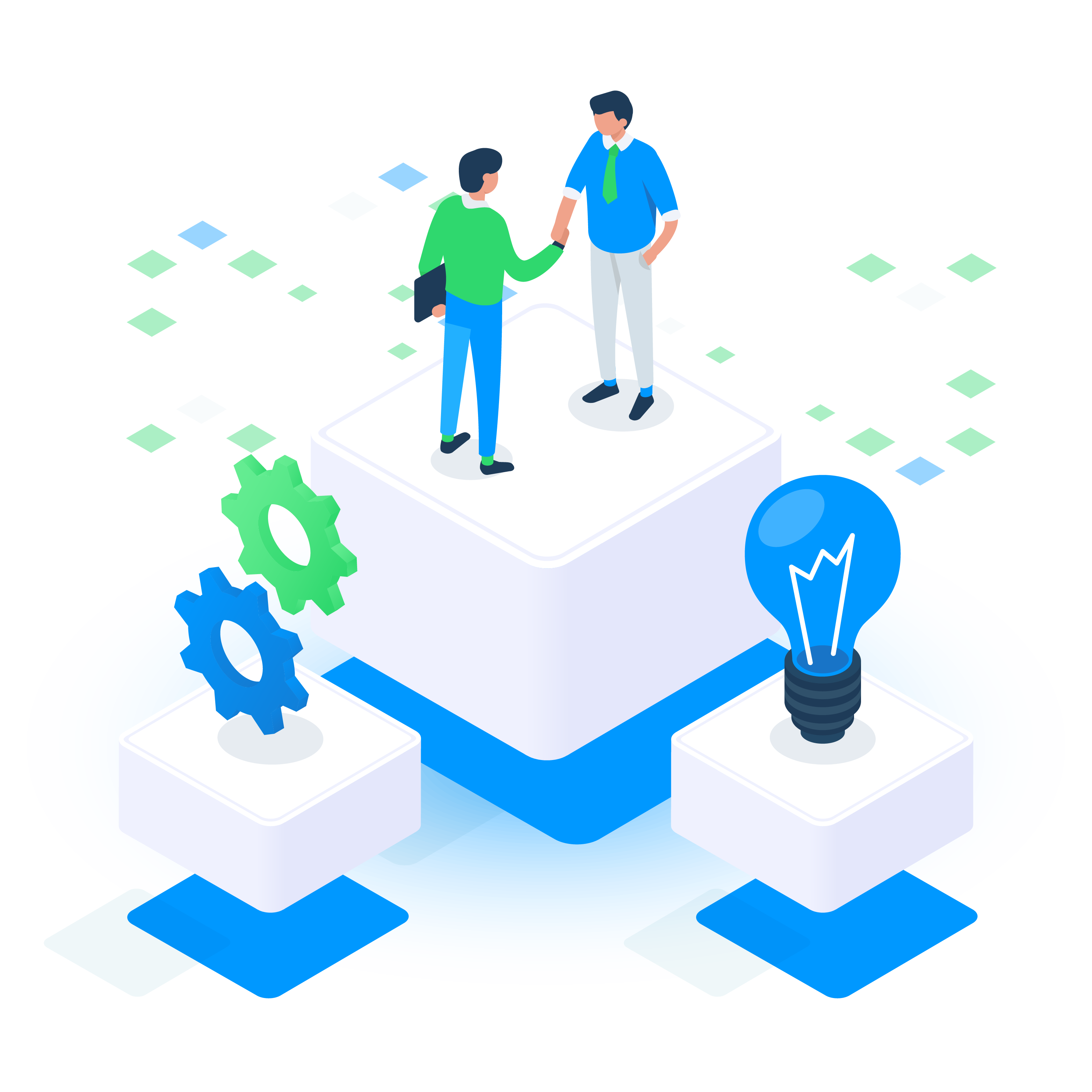 Partnership with TrustLayer is a win-win on both sides – it's solving a need for our clients, and it's also giving us additional areas to go after additional revenue. We use TrustLayer as a tool to help bring insurance certificate compliance solutions to our current clients to retain our business, and then we use it as a way to get into new businesses.
Emily McCutcheon, Director Of Operations Ansay & Associates

Want to Meet with TrustLayer at 2022 WSIA Insurtech Conference?
Leave us a note