Catch the TrustLayer team at 2022
CFMA's Annual Conference!
Win awesome prizes at the Annual Golf Tournament
Attending Stone Mountain Golf Course, on Sunday, May 15? Swing by the TrustLayer assigned hole because we have many exciting prizes waiting for you:


First Place - Scotty Cameron 2022 Phantom X 9.5 Putter (value $500)
Second Place - Titleist 2022 Hybrid 14 Stand Bag (Value $300)
Third Place - adidas Men's Jacquard Golf Polo and Case of Titleist ProV-1 Balls (Value $120)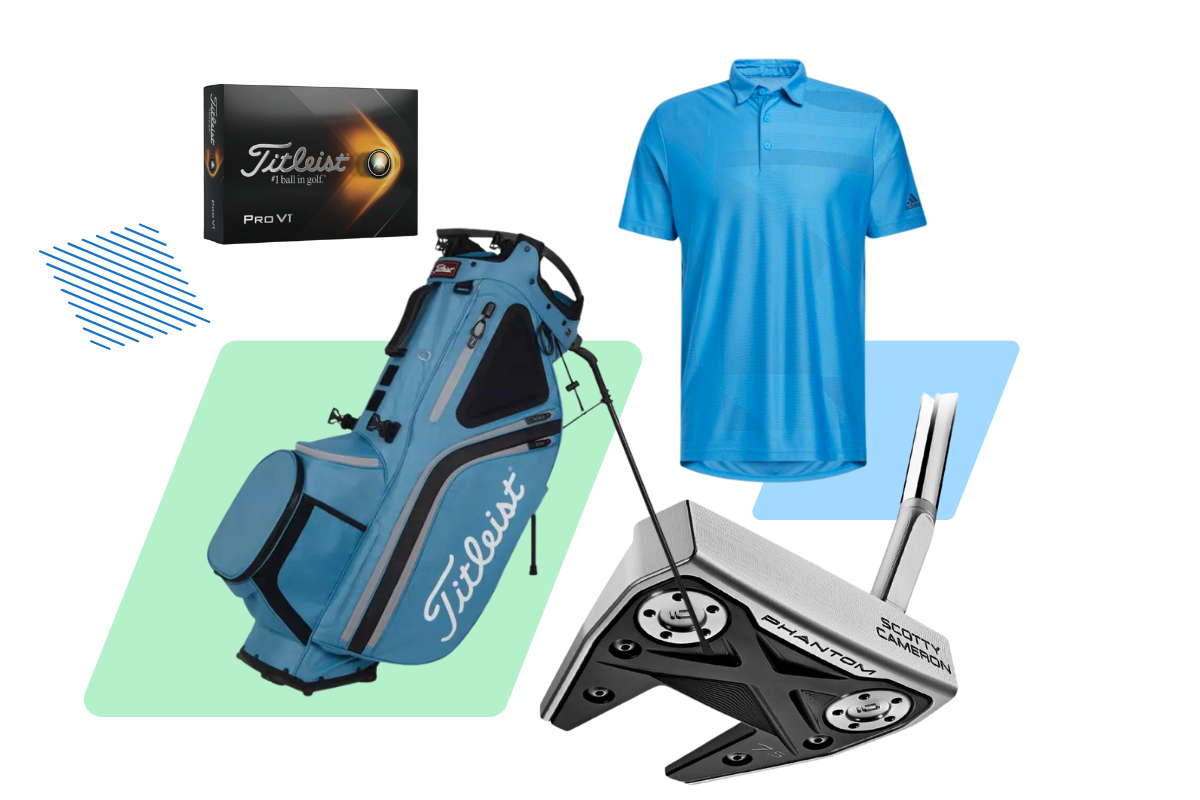 Discover how to streamline subcontractor risk management
Third-party risk transfer is time-consuming and complicated. You don't have enough time to worry about it.
Learn how our solution automates the process of COI collection, verification, and tracking, saving your team time and keeping your subs compliant.
Learn how to customize document collection for each type of contractor
The platform allows you to design as many risk profiles as you need to meet your unique corporate policies.
We understand that compliance requirements vary based on the type, location, size of vendors, and the projects they are involved in. Once you set them up, automation will do its magic - collect, verify, and check documents against risk profiles.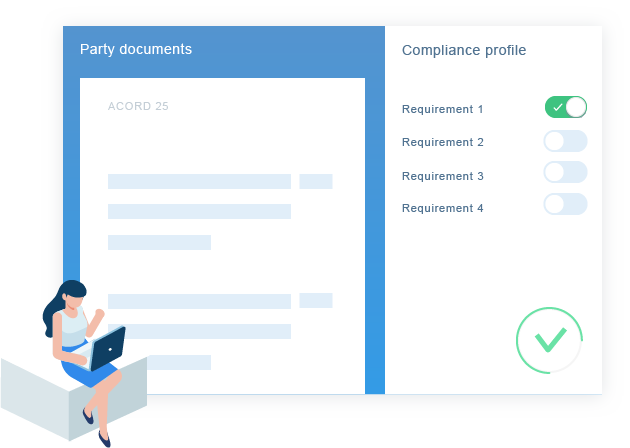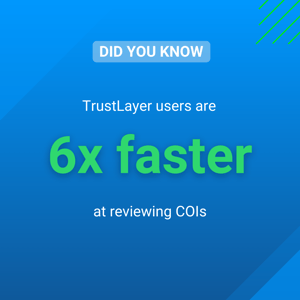 Reduce operational & financial cost
Are all your subcontractors and vendors currently insured and properly credentialed? It's quite costly and difficult to monitor all of this information, but the cost spikes even higher when an incident happens.
Prevent your business from costly claims by staying up-to-date with the compliance documentation, and save hours of time by incorporating TrustLayer's automation into your workflow.
The TrustLayer platform has made the process of compiling insurance information for our vendors very efficient. It streamlined how we contact vendors and created one space for housing certificates and all the necessary documents we keep for our vendors, including contracts and W9.
Bri Veasey, Accounting Manager Grenadier Homes

Managing vendors, contracts, and proofs of insurance is an arduous task. Each of El Ad's real estate development projects has 300 to 400 vendors. Using their automated collaborative risk management solution, TrustLayer was able to address my key pain points.
Courtney Osborne, VP, Insurance & Risk Management EL Ad US Holdings

TrustLayer is very user-friendly. I can see quickly who is compliant and who isn't when I am reviewing a project for a Project Manager when they call. I can easily find who may be available with adequate insurance in their area. I can organize and sort my information in a way that is best for the exact question at hand.
Bri Souder, Certificate Compliance Specialist PayneWest Insurance