Hello, insurance professionals! Insurtech Insights Americas 2022 is right around the corner, and the TrustLayer team is excited to be a part of the event that is scheduled for May 25 to 26 in New York. The TrustLayer team is ready to meet with leaders from every corner of the industry to find new business opportunities and strengthen partnerships.
Learn what you can accomplish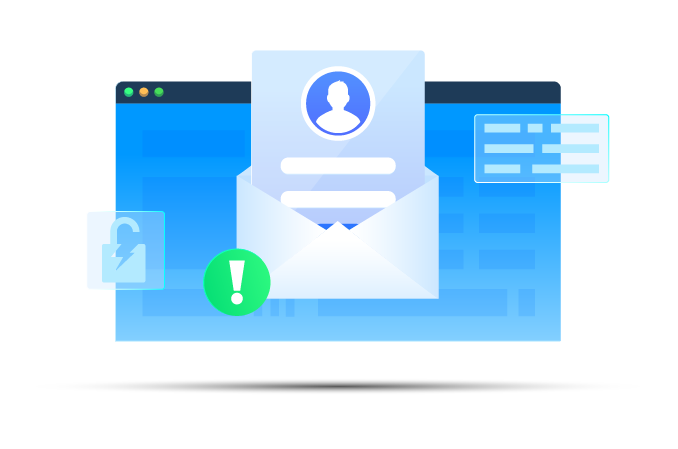 Help insureds prevent fraud
The scary fact is that the annual fraud cost for the insurance industry is $40B!
But moral hazard can be reduced when your insureds are actively managing their own risk and verifying vendors' compliance.
TrustLayer works hand-in-glove with the insurance industry to reduce friction between businesses by building trust between parties.
Gain insight into your insured's third-party risk
Third-party risk transfer is time-consuming and complicated.

Unfortunately, your insureds don't have enough time to worry about it...But if their vendors are not properly covered, who's left with the claim? You.

Our solution automates the process of collection, verification, and tracking of COIs, W9, business licenses, saving insureds time and keeping their vendors compliant in one central location.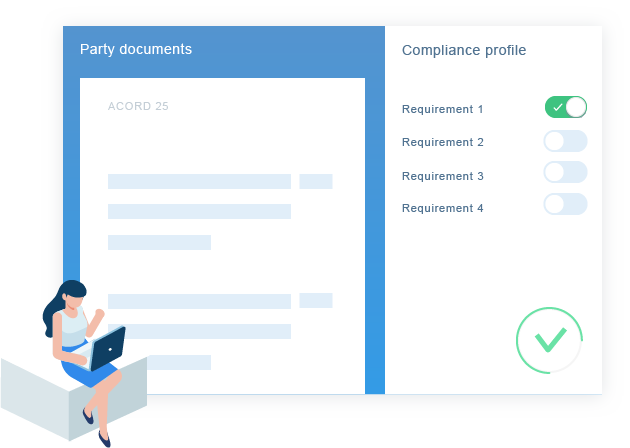 Improve underwriting execution
Data and analytics capabilities are table stakes in the P&C sector. If you can improve underwriting performance -- it can not only identify market opportunities but reduce loss ratios.

TrustLayer provides carriers with real-time access to insureds' risk profiles to perform quality checks and historical analysis.

Analyze your insureds to identify more stable risks for easy renewal underwriting and shorter quote-to-bind times.
TrustLayer is helping companies overcome a significant challenge with an efficient and nimble solution for verifying insurance coverages in real-time. We're thrilled to invest in a tool that will transform the way insurance information is tracked and shared, and continue to provide exceptional services and technology tools to our clients.
Dan Lussier, Managing Director NFP

We are excited to engage with TrustLayer at Heffernan, as we feel it could become the industry standard for tracking insurance coverage. This product is becoming the foundation of an entirely new value proposition we are providing our customers. The potential for real-time coverage validation with carriers makes it even more exciting.
Mike Heffernan, President and CEO Heffernan Insurance Brokers

The TrustLayer platform has made the process of compiling insurance information for our vendors very efficient. It streamlined how we contact vendors and created one space for housing certificates and all the necessary documents we keep for our vendors, including contracts and W9.
Bri Veasey, Accounting Manager Grenadier Homes

Let's connect at

Insurtech Insights Americas

2022
Partnering and collaborating with TrustLayer to improve our industry is easier than you think! ​